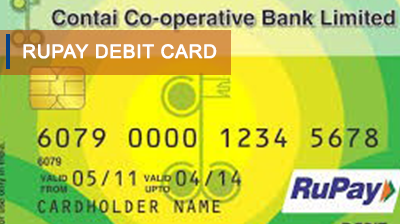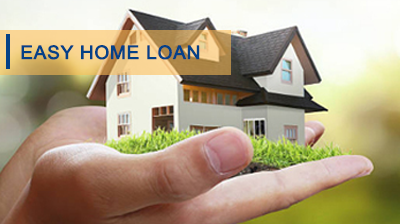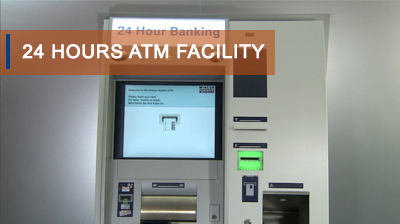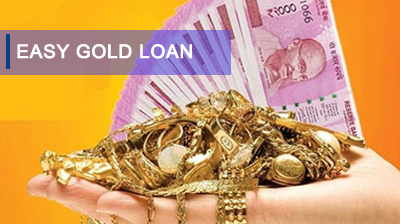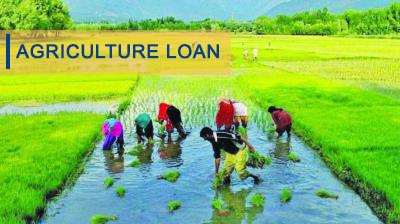 From the Desk of Chairman
1945 to 2018. Seventy Four glorious years experienced the evolution of a Co-operative from a primary society to the largest urban co-operative Bank in the eastern India.
Dear Members,  The avenue of prosperity really opened with the infrastructural development of this locality and connectivity with Calcutta directly by road in the last quarter of the previous century. . .
Mr. Suvendu Adhikari (Hon'ble Chairman)
Hon'ble Minister-in-Charge,
Department of Transport, Water Resources Development and Irrigation
Government of West Bengal
"The transport industry flourished and Contai Co-operative Bank started to be a pioneer with various lending options with special attention to the priority sector and weaker sections. That was the beginning. With the blessing and reliance of innumerable depositors, customers and 70000 plus members, the bank is now in a strong and stable position with a working capital or Rs. 528.00 Crore , deposit volume of Rs. 370.00 Crore as on 31.03.09 and a consistent track record of profit earning.
We are happy, but not satisfied. We are still in search of newer avenues of investment ––– more and more enterprises, industries ––– small, medium and even large.
Let us with each other's prosperity in sight, hands in hand, build up a latest banking infrastructure on the humanitarian base of Co-operation ––– march ahead to make it a century".